Directions
From abroad
Graz has it's own airport (GRZ).
In case you can't find a connection or the flight is too expensive you could opt to fly to Vienna (VIE).
From there you can transfer to Graz either via bus (MeinFernbus.at) or via train (OEBB.at).
Tickets for both start at €9. The transfer takes around 2,5 hours.
In Graz
from the airport:
With the S-Bahn S5 to the "Grazer Hauptbahnhof" (train station).
from the train station:
Short walk to the tramstops. Then you take tramline 3 to "Mandellstraße" and then you've to walk a few minutes.
If you need further informations feel free to send an e-mail to jm.graz.at@gmail.com or check the website of the Grazer Verbundlinie.
Different available accomodations can be found at the website of the City of Graz.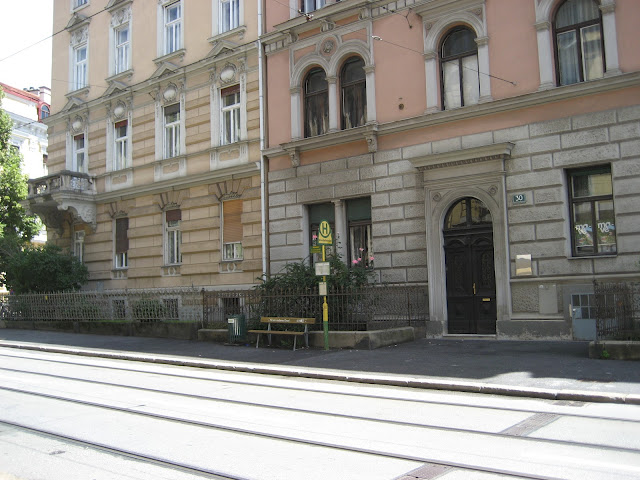 Tram station "Mandellstraße"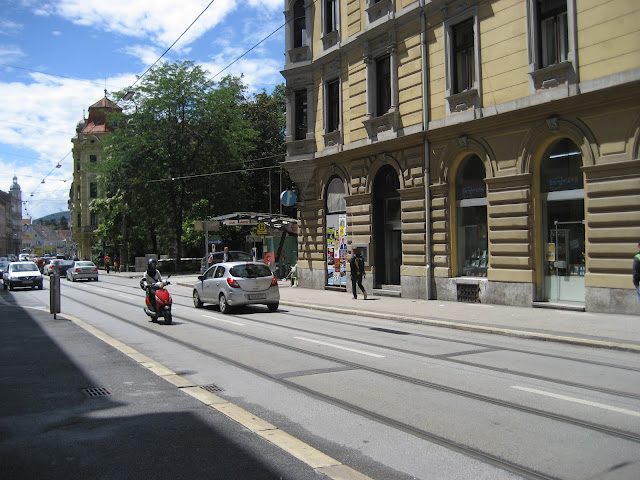 View from the station to your way to the Technical University (TU)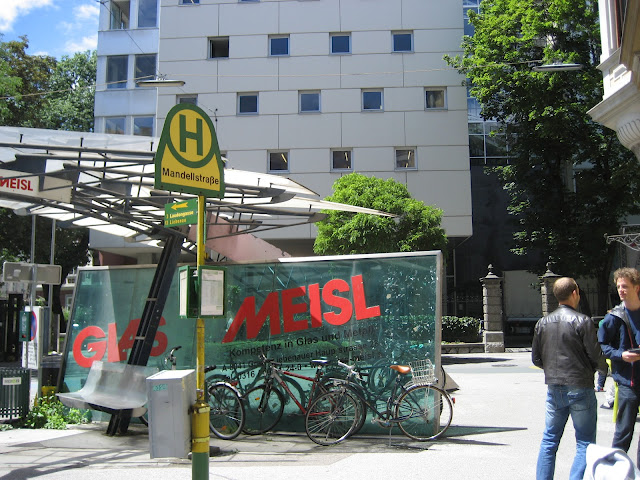 Opposite tram station and view to the library of the "TU"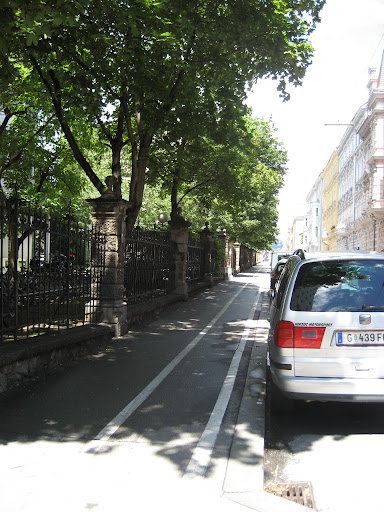 Sidewalk next to the library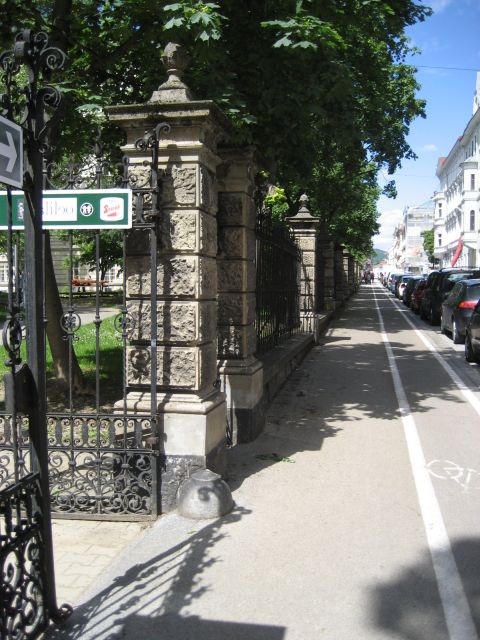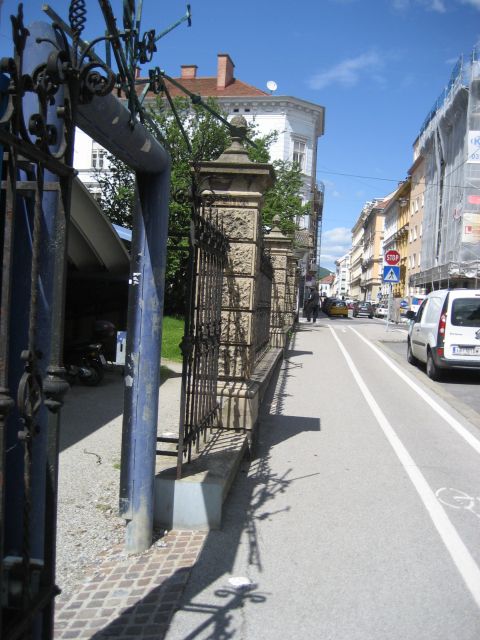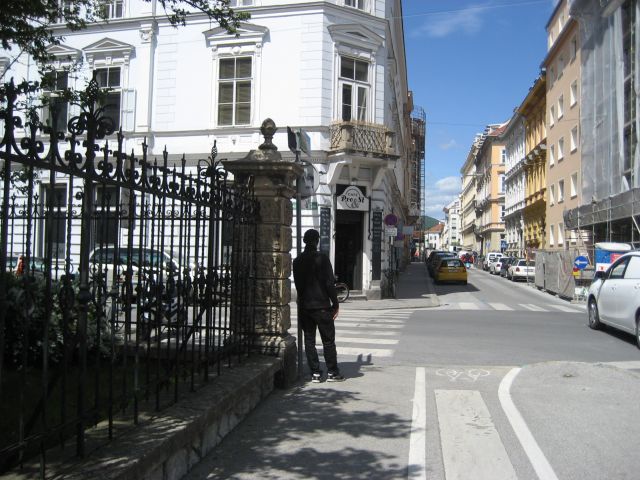 Intersection. Go left.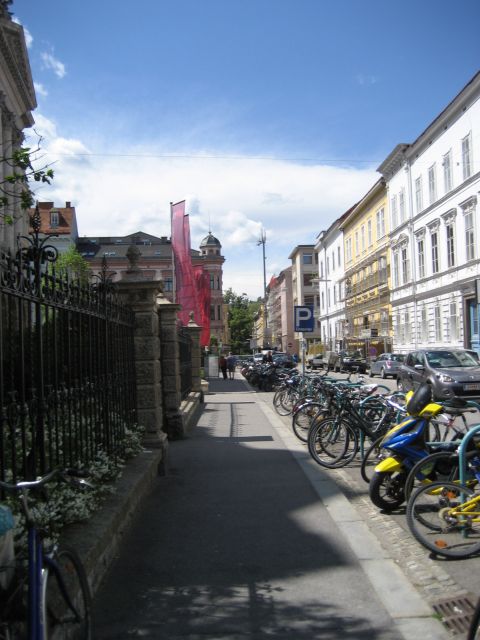 Sidewalk to the main entrance of the TU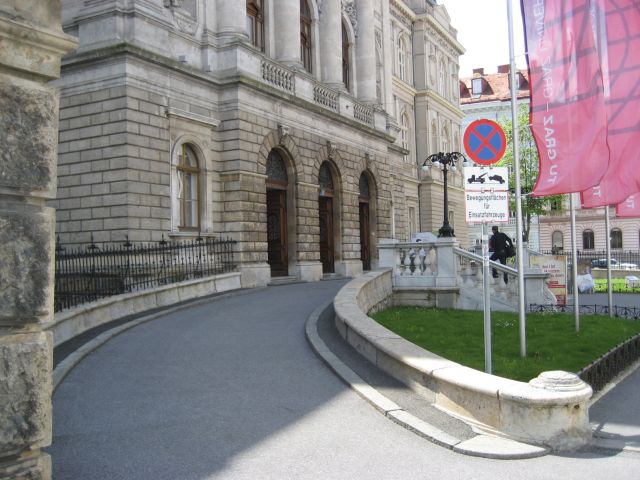 Main entrance to the TU Graz